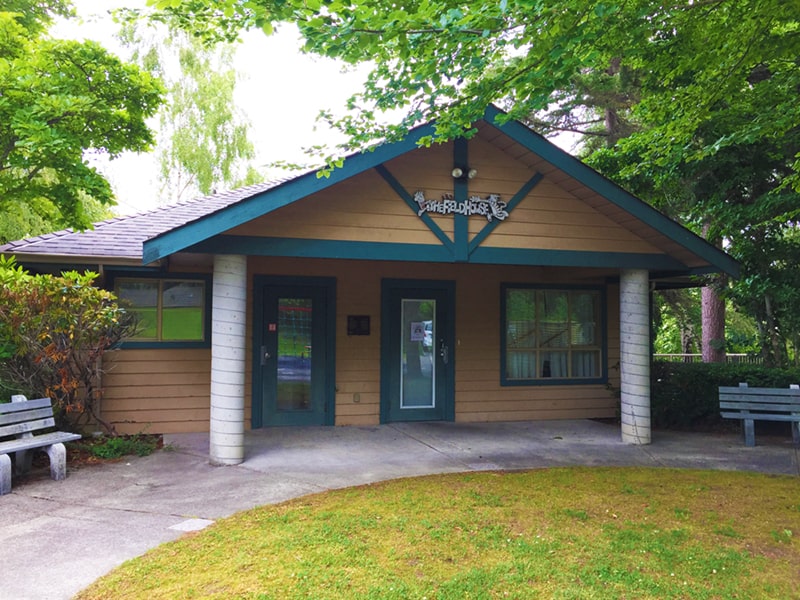 Mailing Address

101-2860 Quadra Street
Victoria, BC V8T 4E7
Get Directions
About our Location: We are located at the fieldhouse beside the residential building at 2860 Quadra St. If you are standing on Quadra looking at the building look to your right, there is a stairwell path, go up the stairs at the top you will see a park, we are located beside the park in the "Fieldhouse" building, We have our logo on the front door to our office. You can call if you have any trouble finding us.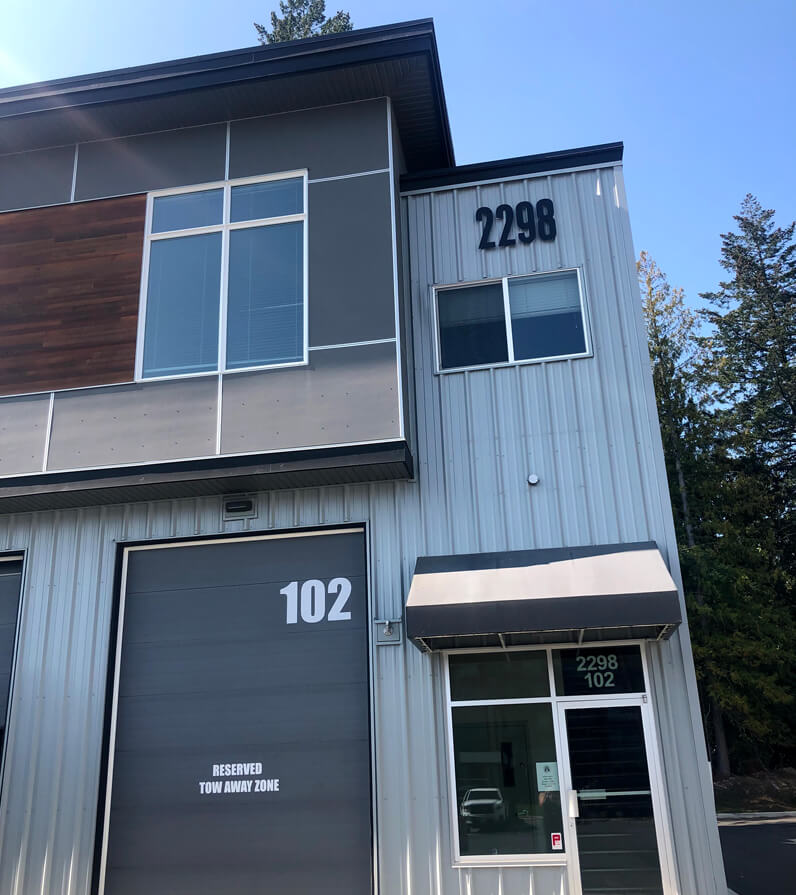 Mailing Address

102-2298 Millstream Road
Victoria, BC V9B 6H2
Get Directions
Quadra Street Map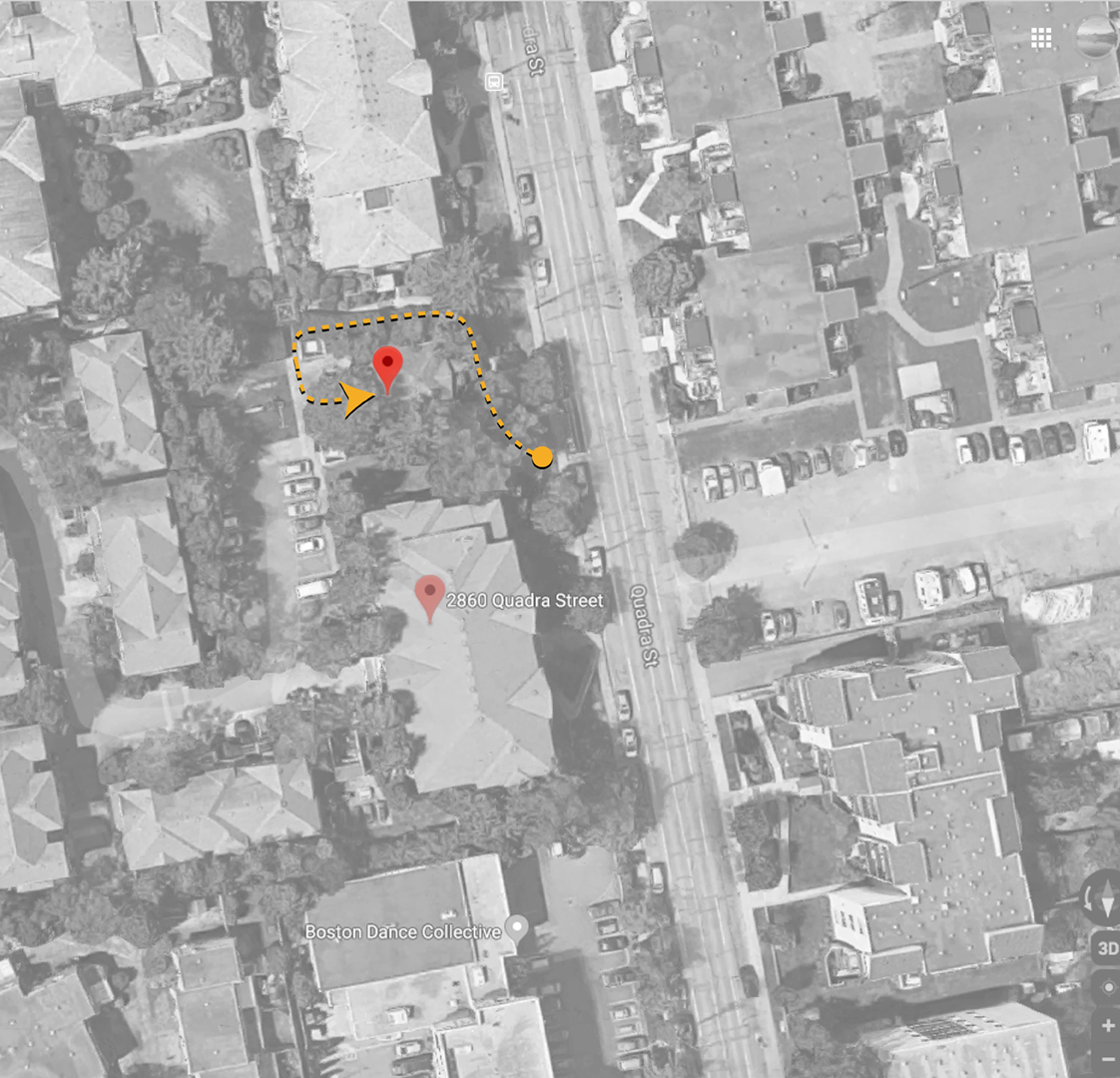 We acknowledge our work is taking place on the traditional territory of the Lekwungen speaking people of the Songhees and Esquimalt Nations.