The image of a Coast Salish Big House provides the framework for the Aboriginal Housing Strategy. Big Houses have 4 corner posts, each providing a different perspective and support to the House. For the Aboriginal Strategy, each posts represents one component or strategic initiative needed. All four posts are equal in urgency and importance and together provide the structure for Aboriginal housing in our community. The vision for the strategy is at the center of the House, providing the warmth, the fire that unites us in this work.
Creating a climate of love and care
As the only Indigenous-led organization on Vancouver Island which focuses on Aboriginal Homelessness, the work of the ACEHS is critical. Since 2016, the ACEHS has conducted research using a phenomenological approach through surveys, focus groups and talking circles. Through these resources, we have gathered baseline data, health and wellness information, and direct feedback from the Aboriginal Street Community about access to cultural support including identifying the gaps in services and discussing what cultural supports and services they would like to see offered.
The work of the ACEHS is centered on the voices of Aboriginal peoples who have shared their immediate needs, lived experiences, systemic and structural barriers, as well as their hopes, dreams and importantly, their perspectives on solutions. Within this context, the ACEHS seeks to create a climate of love and care to help members of the Aboriginal Street Community gain cultural supports and connections as well as housing stability.
Learn more about our programs & services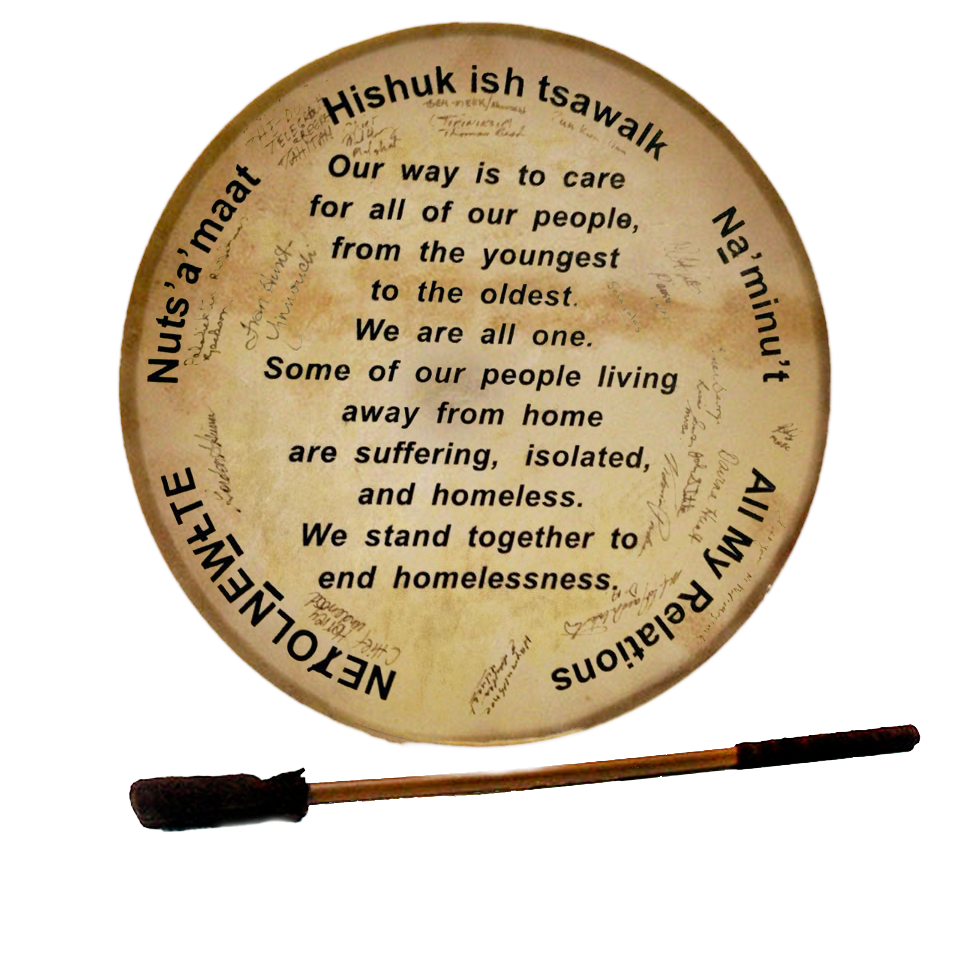 Annual Housing Reports.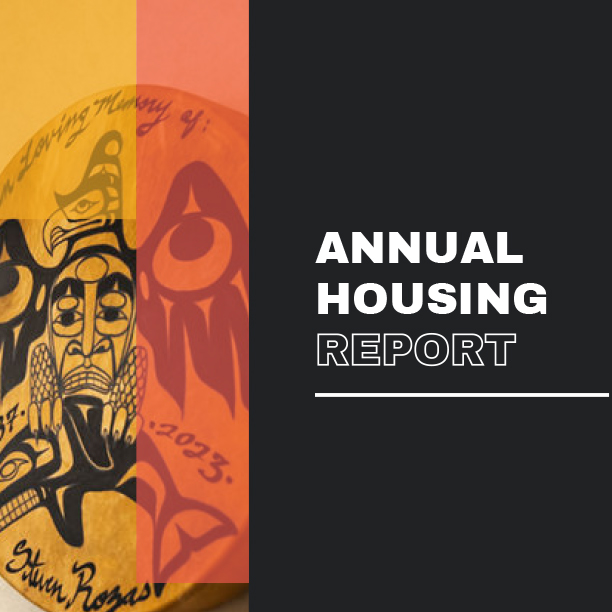 Decolonized Harm Reduction Research.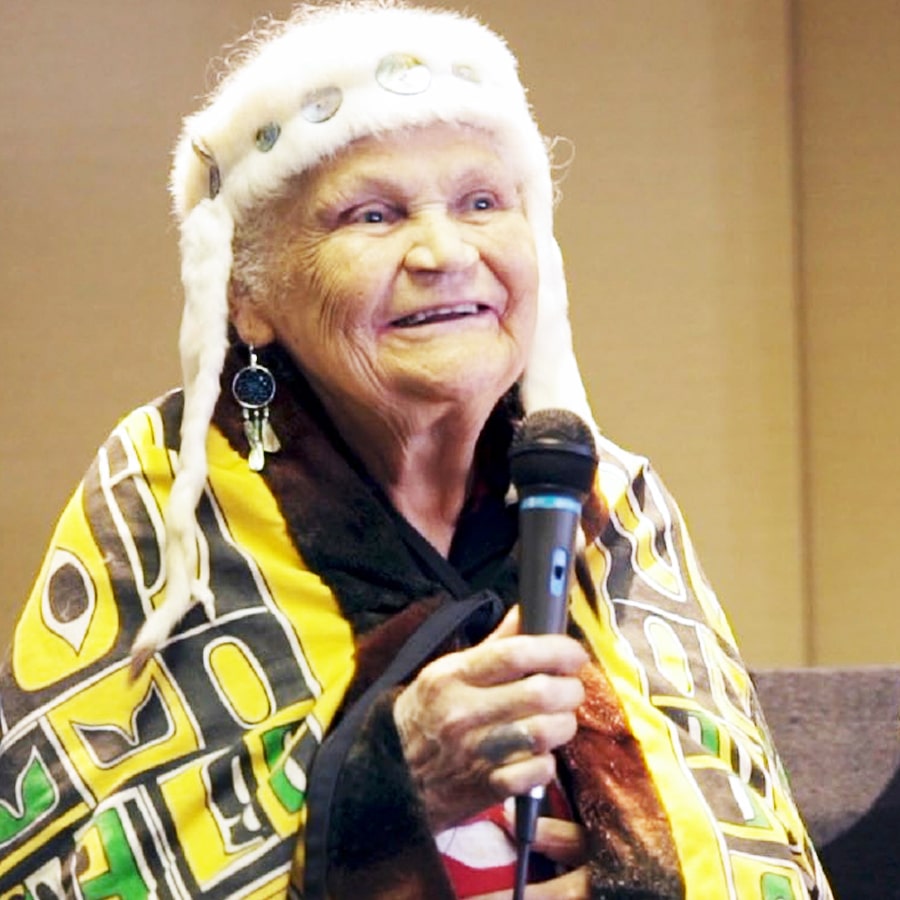 Voices of the Indigenous Street Family.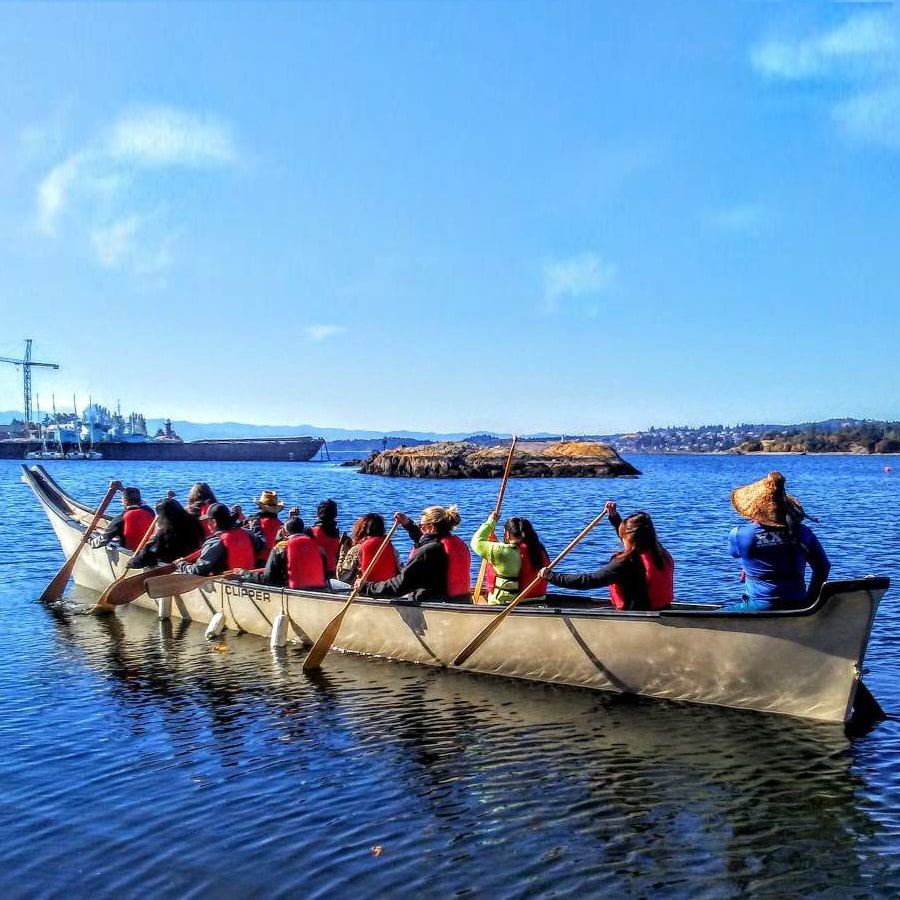 Program Resources.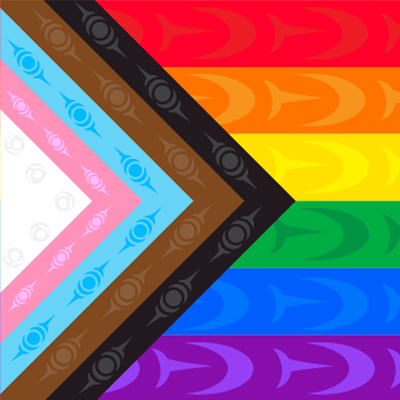 With gratitude the ACEHS acknowledges the Lekwungen (Esquimalt and Songhees), Malahat, Pacheedaht, Scia'new, T'Sou-ke and W̱SÁNEĆ (Pauquachin, Tsartlip, Tsawout, Tseycum) peoples on whose ancestral homelands and unceded territories we gather, live, and work.